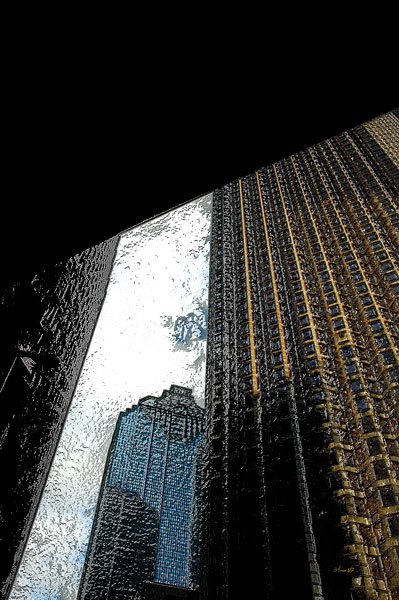 UH071
eMail with item number for pricing and information.






This Fine Art Digitally Stylized Photograph is limited to 10 Archival copies, printed on canvas using archival ink. Archival copies are "plate signed" and hand signed and numbered by oliver. The 10 prints include the artist's copies and proofs.

Standard image sizes 44" X 66", 29"x44" and 20"X30" with smaller images to approximately 12.5"X19" available as long as an approximate 1:1.5 aspect ratio is kept.

oliver recommends that the larger sizes be stretched like any canvas and hung without frame or the frame of your choice. For smaller sizes, oliver recommends stretching and framing.